21 Sep 2018
Project Awards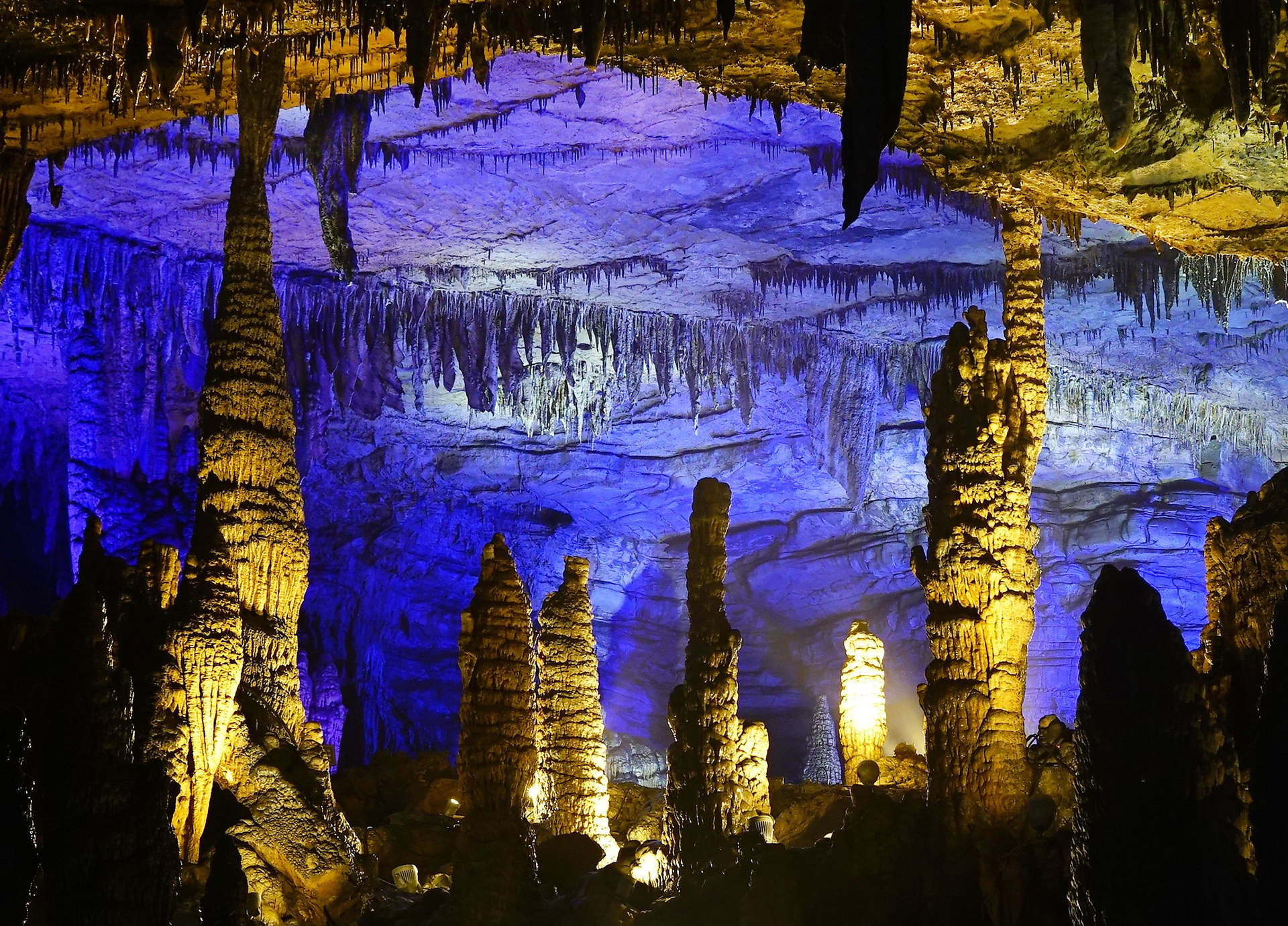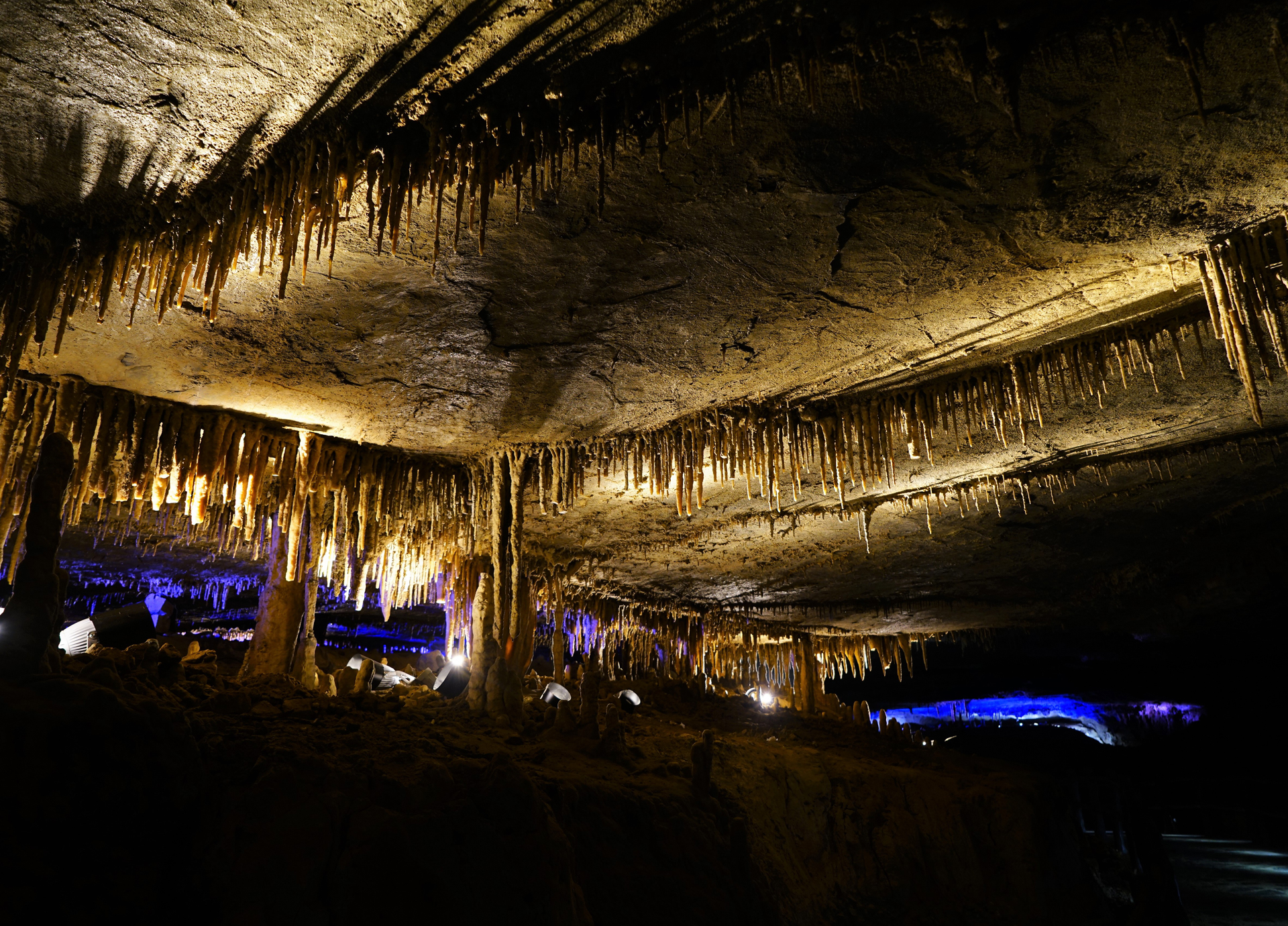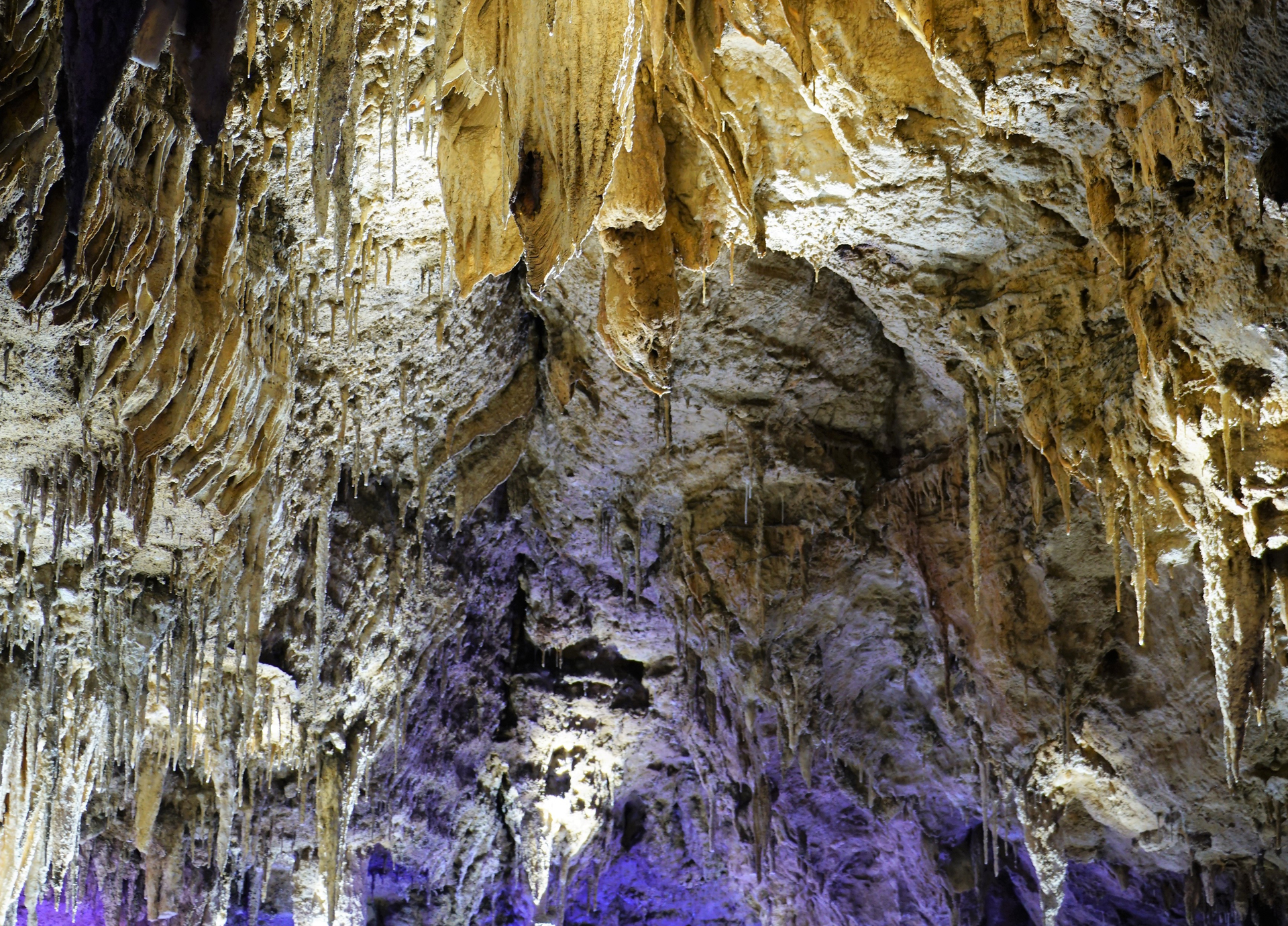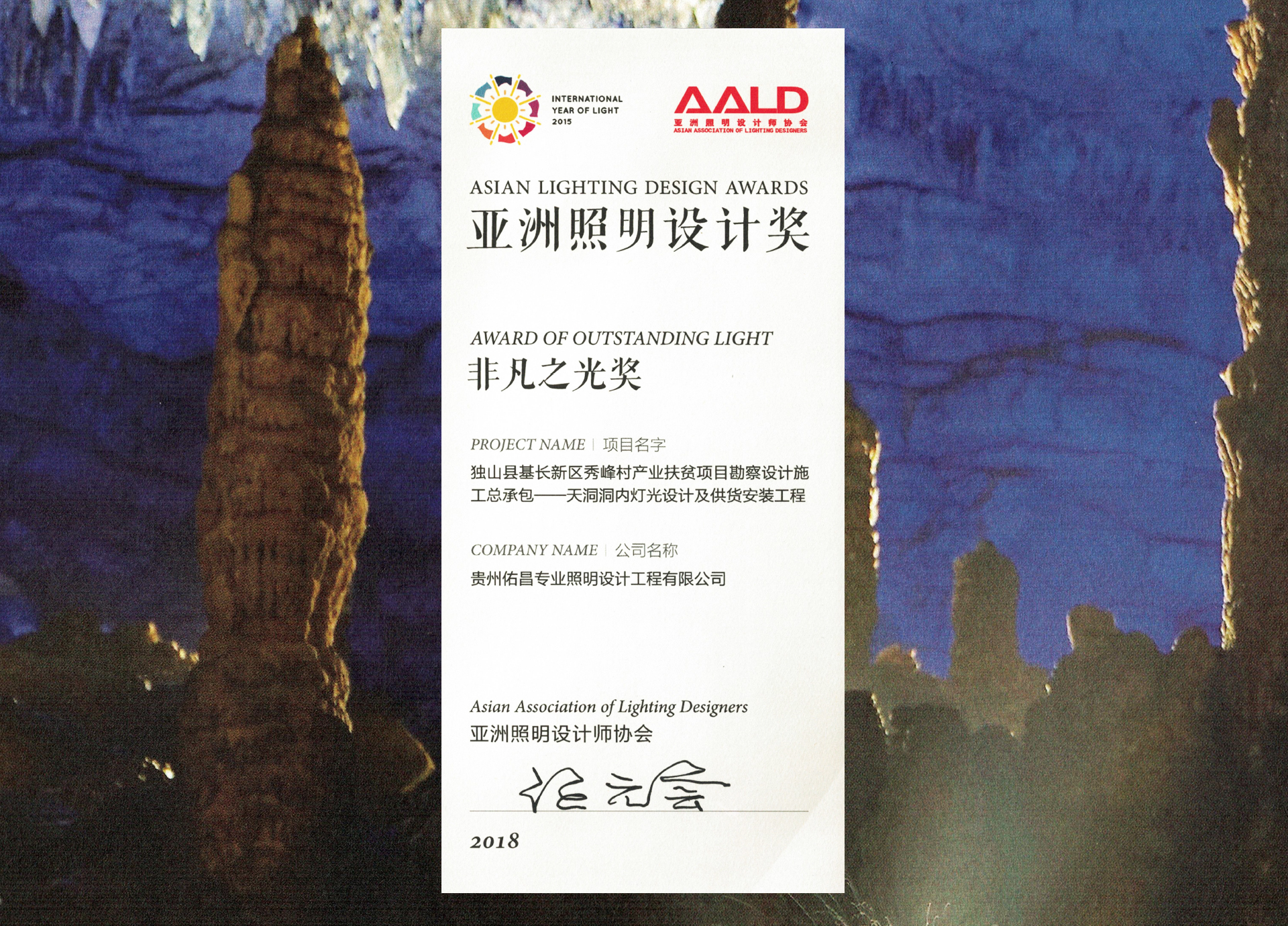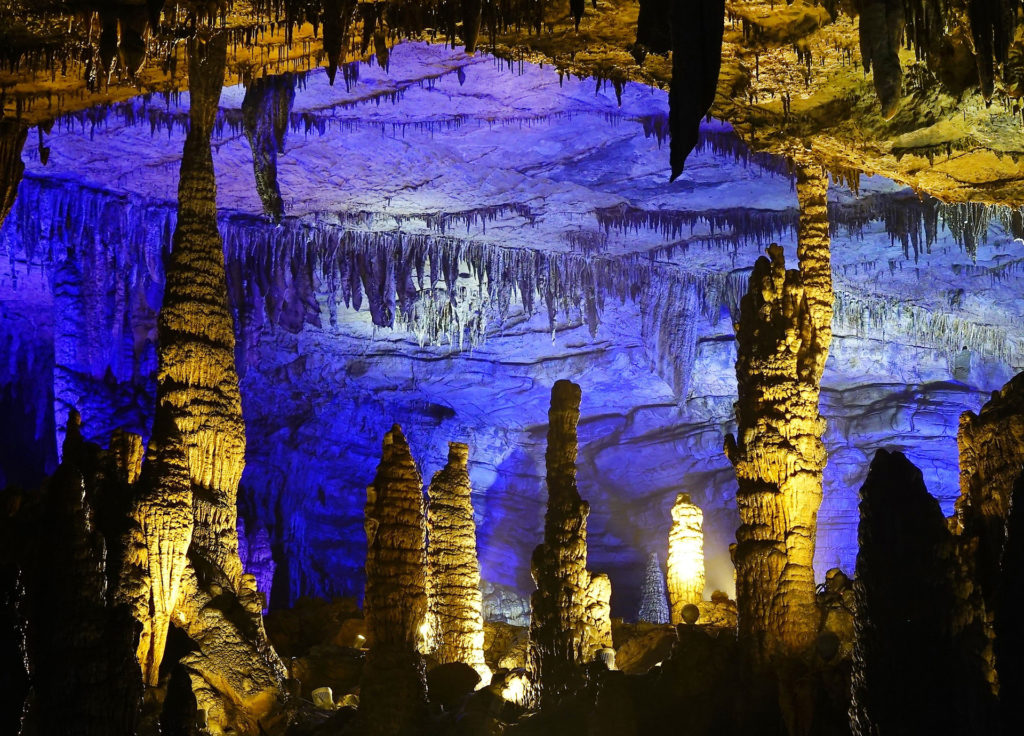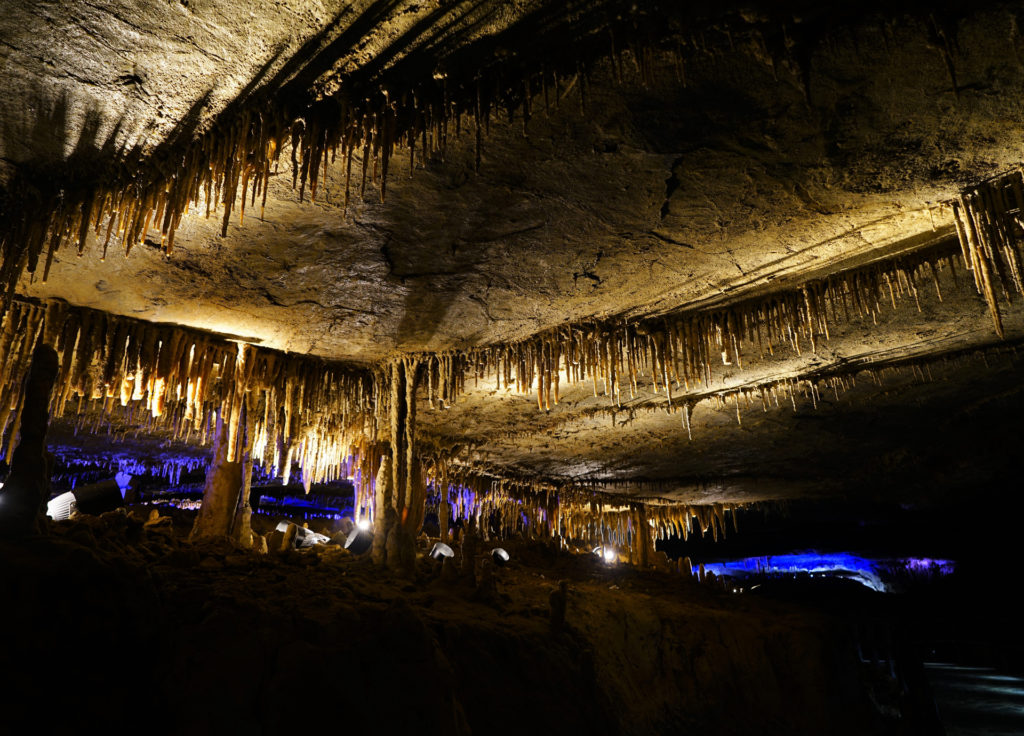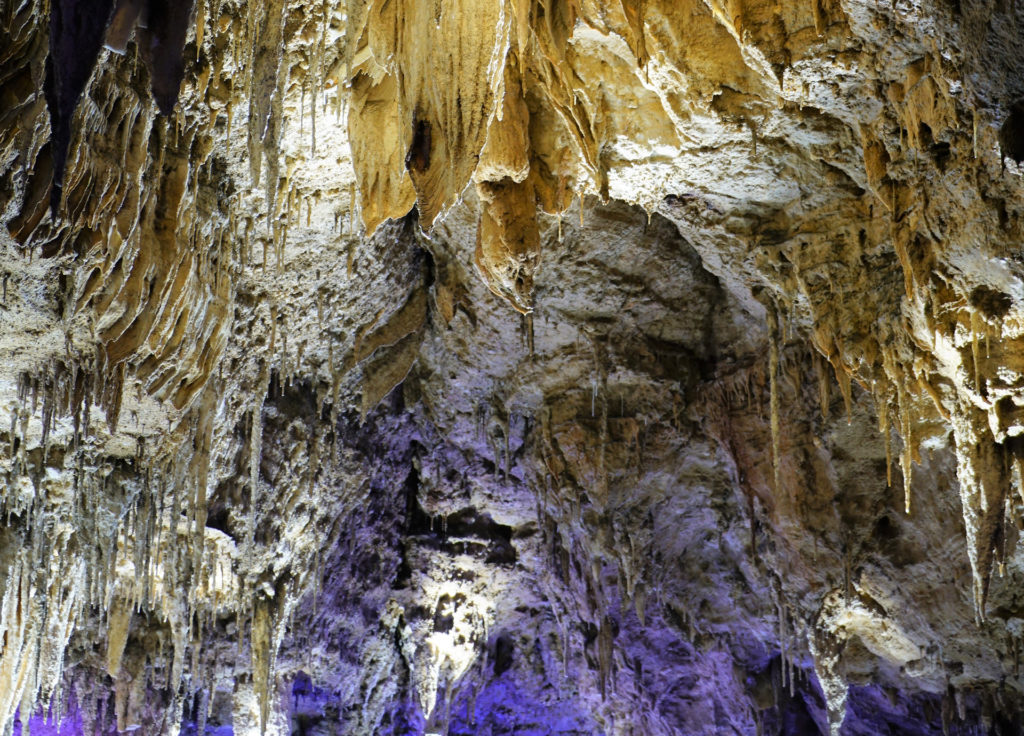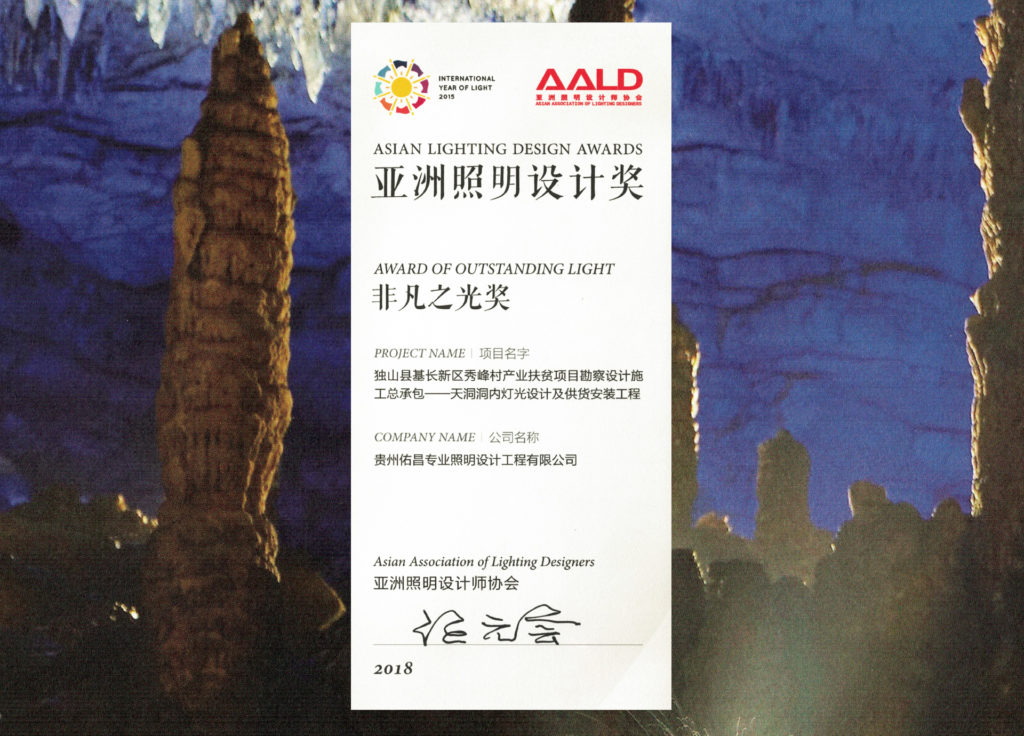 In 2018, the cave lighting project of Dushan Tiandong Karst Cave won the Award of Outstanding Light from the AALD (Asian Association of Lighting Designers).
Our cave lighting expert – Guizhou Prosperity Professional Lighting Design & Engineering Company Limited, proved its unparalleled lighting design capability to the public through this project.
Powered by smart control system, our bespoke lighting design ensured the conservation and sustainability of the cave while maximising its natural beauty as a geological resource.